Amish Cabinets of Texas are Houston custom cabinet makers offering fine, furniture-grade, hardwood cabinetry for commercial and residential spaces. Our company is veteran-owned and family-operated. Furthermore, our team of professionals has amassed over 50 years of combined experience in the Construction industry. That knowledge and experience affords us the ability to integrate our services within your current or upcoming build, remodel, or recovery project. Whether you are a D.I.Y. project manager or work with a contractor, designer, or builder, we coordinate the design production, delivery, and installation of your custom cabinetry with your team, seamlessly.

Our custom cabinet makers are based in Houston; however, we offer our services to the entire Texas community, as well as custom cabinet-seekers beyond state lines. We can procure any hardwood available in the open marketplace. Our extensive list of choices includes hickory, maple, cherry walnut, and mahogany, several of which offer knotty and select options. Regardless of which wood species you prefer for your new cabinetry, you will not find MDF or particle board in any of our cabinets—unless you specifically request the material.
From single-room cottages to multi-million dollar mansions and everything in between, we craft high-quality hardwood cabinets that capture your vision and style for creating your unique space. This offers you the opportunity to transform every room in your home or business. Our cabinetry will heighten the aesthetics and functionality of your kitchen, bar, butler's pantry, laundry room, bathroom, office, library, theater, sewing room, fireplace surround, hidden safe room, and more.
Your new hardwood cabinets are built with precision to fit your room, as well as your style. To familiarize ourselves with your vision and goals for your project, we'll meet with you at the project site or in our design center. From there, we collaborate with you to generate 3D renderings and estimates for each room. This session is free of charge and furthermore, the drawings are yours. We encourage you to acquire competitive quotes if you haven't already done so. Be that as it may, we hope that you only compare our services to those of cabinet-makers of the same caliber. You'll find that we are reasonably priced relative to the high-quality items we produce. Refer to our Houston custom cabinet construction page to learn what sets Amish Cabinets of Texas apart from our competitors.
Request a free estimate
No Charge for Initial Consultations & Estimates
In the woodworking industry, Amish-built is synonymous with quality. Our cabinets don't squeak, but they do speak for themselves. We provide a perfect combination of quality, price, and flexibility. We'll help you build the home of your dreams!
At Amish Cabinets of Texas, our motto is
"If you can imagine it… we can build it."

We would love to hear from you! Please fill out this form and we will get in touch with you shortly.

We would love to hear from you! Please fill out this form and we will get in touch with you shortly.
Featured Projects
---
We don't have a sales pitch because if you are in market for cabinets, we can show you the difference. As our showroom and design center is integrated with our warehouse, you will likely find examples of our most recent projects; ready for delivery and installation. However, the showroom is open by appointment only; please call (281) 587-2663 to schedule a visit. We would love to show you our work and samples of both residential and commercial custom cabinetry.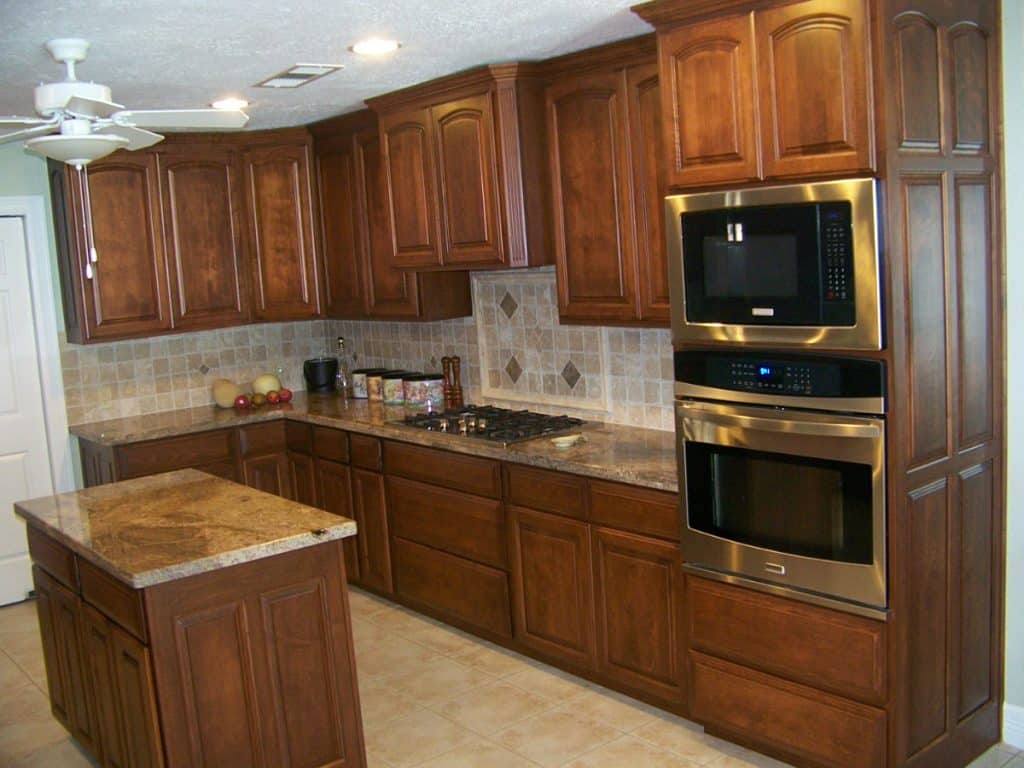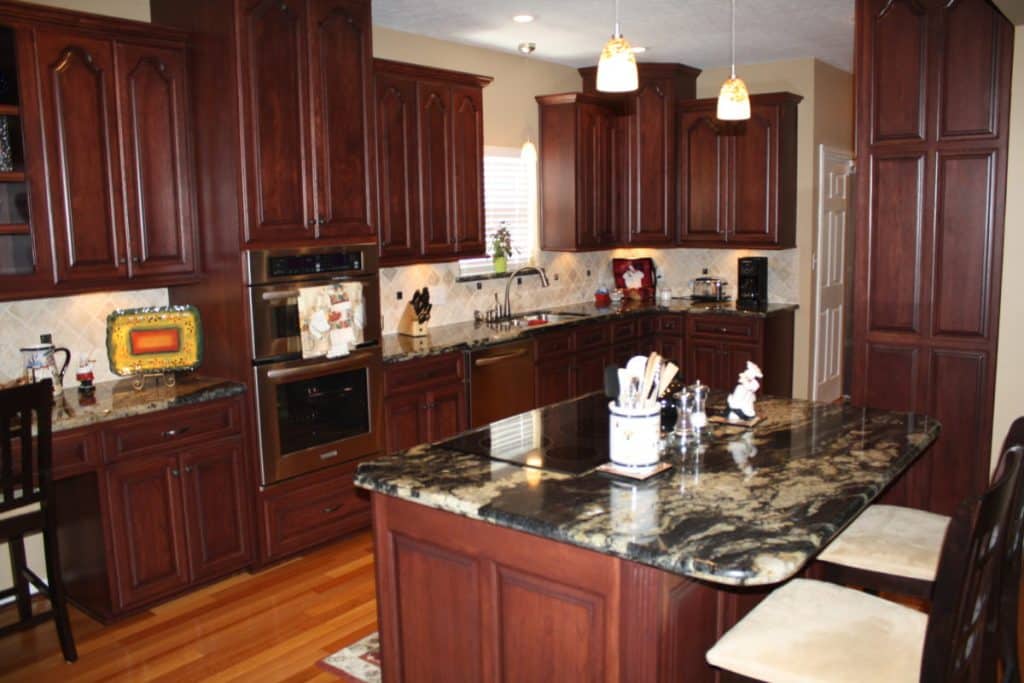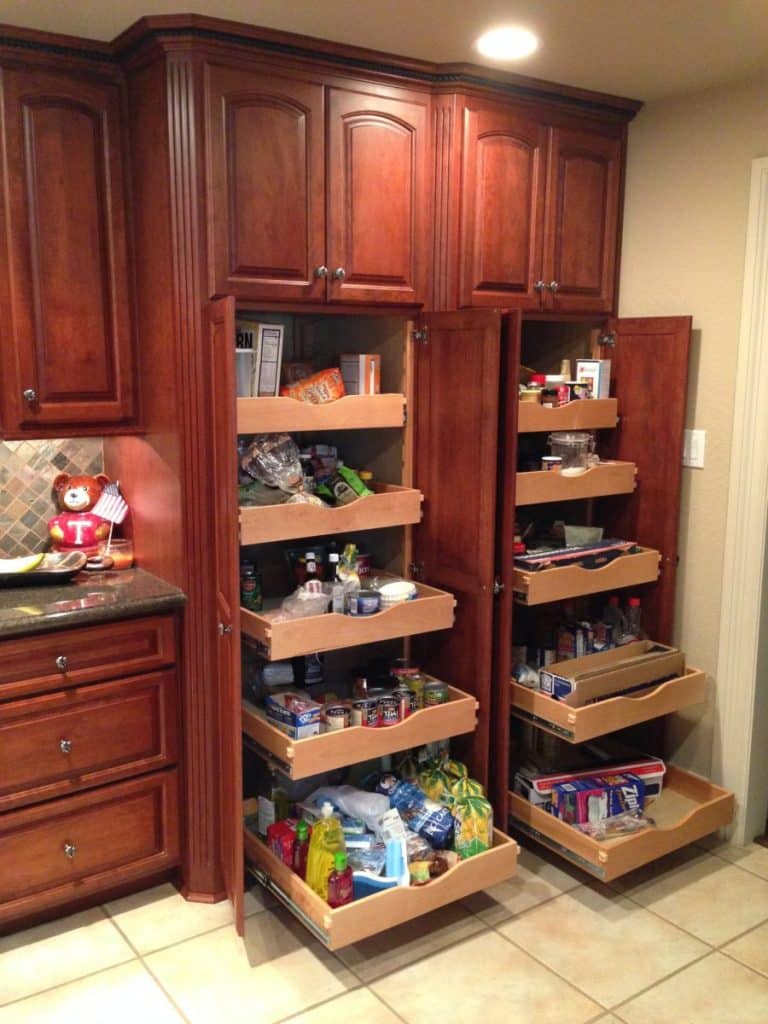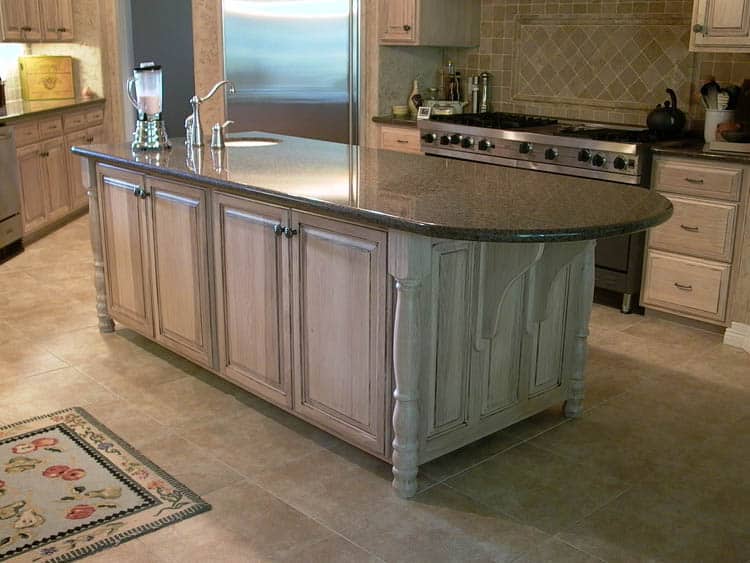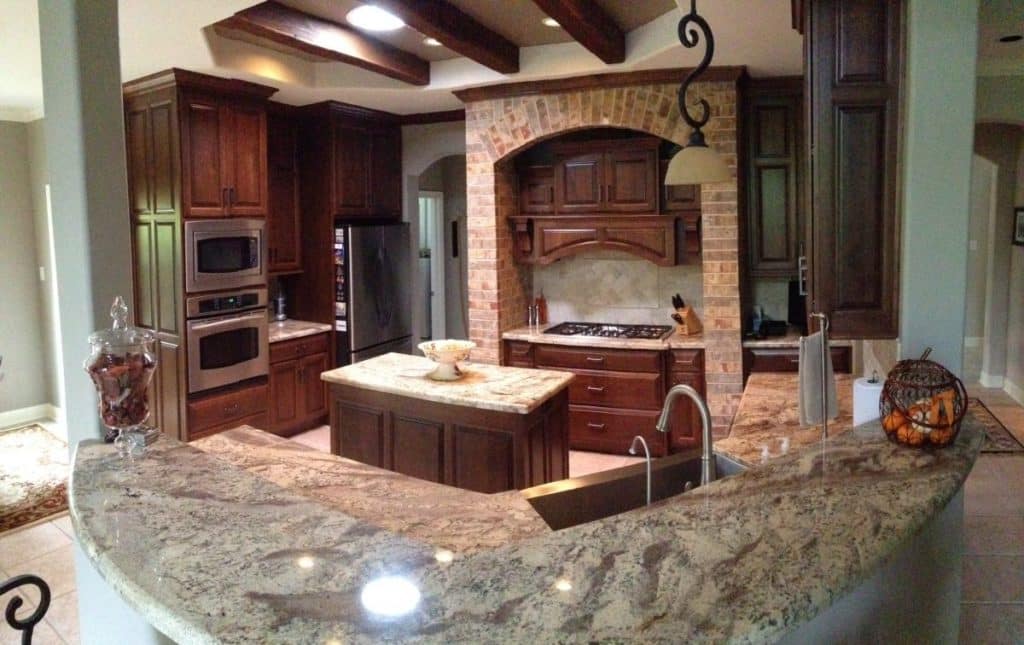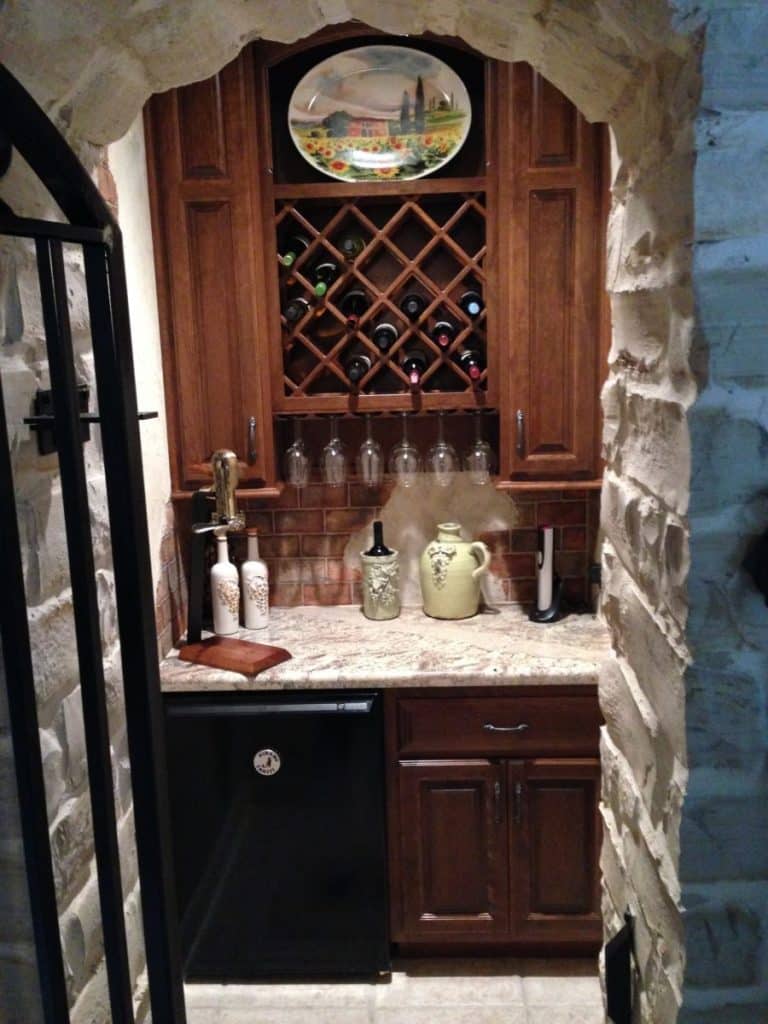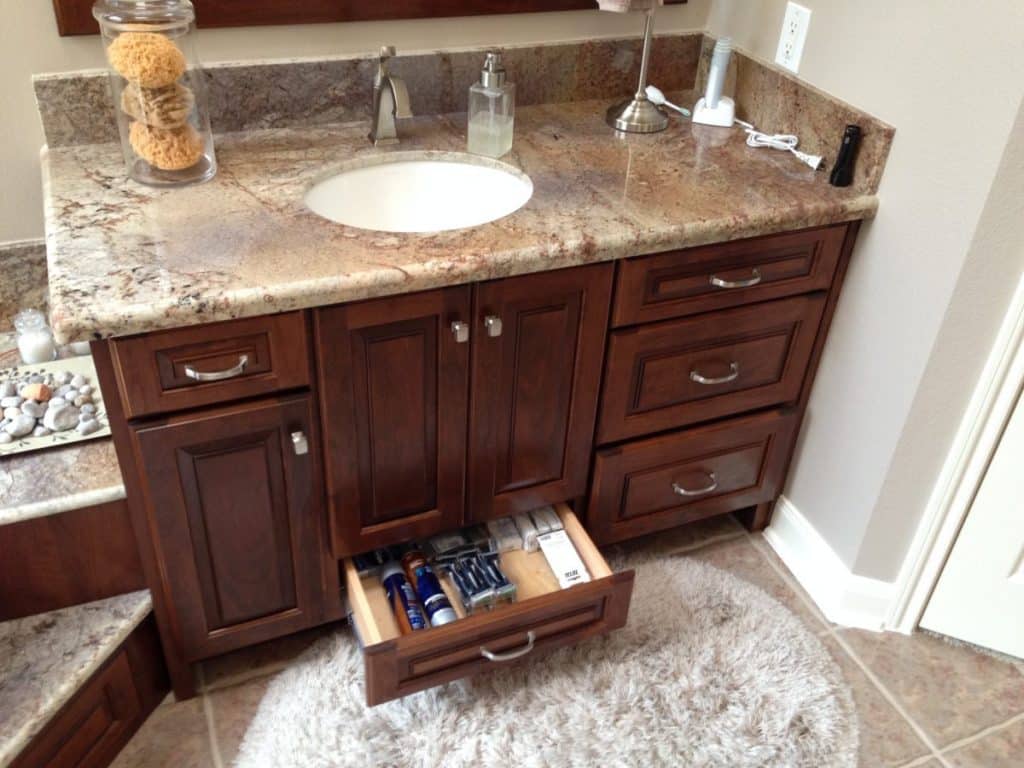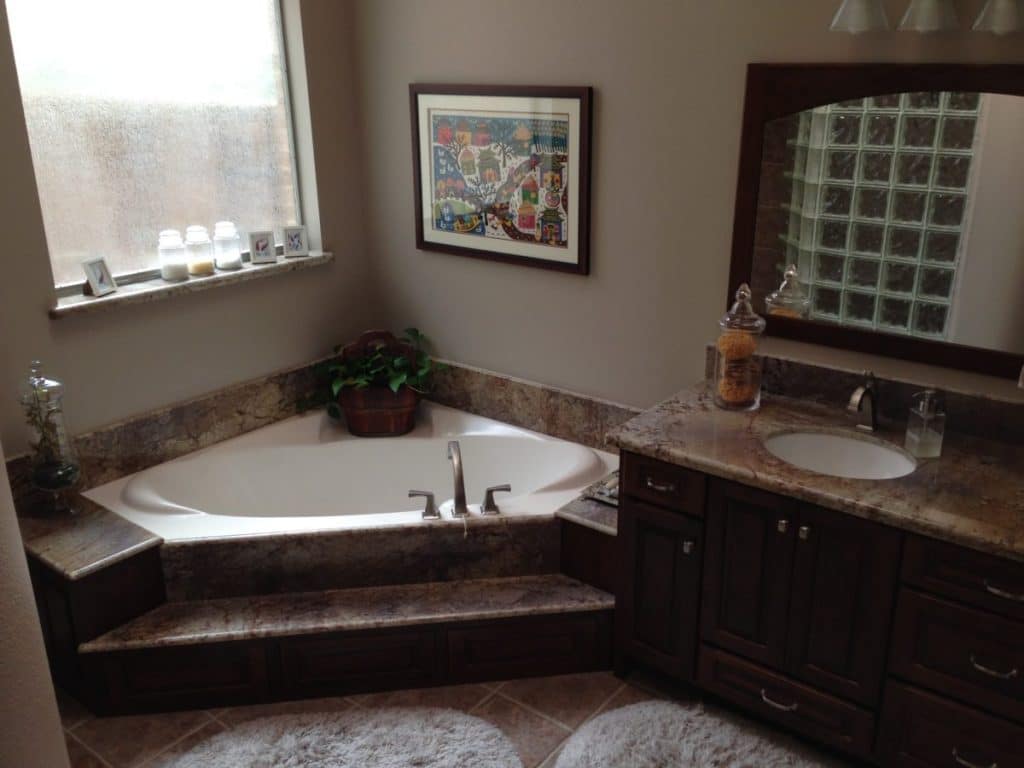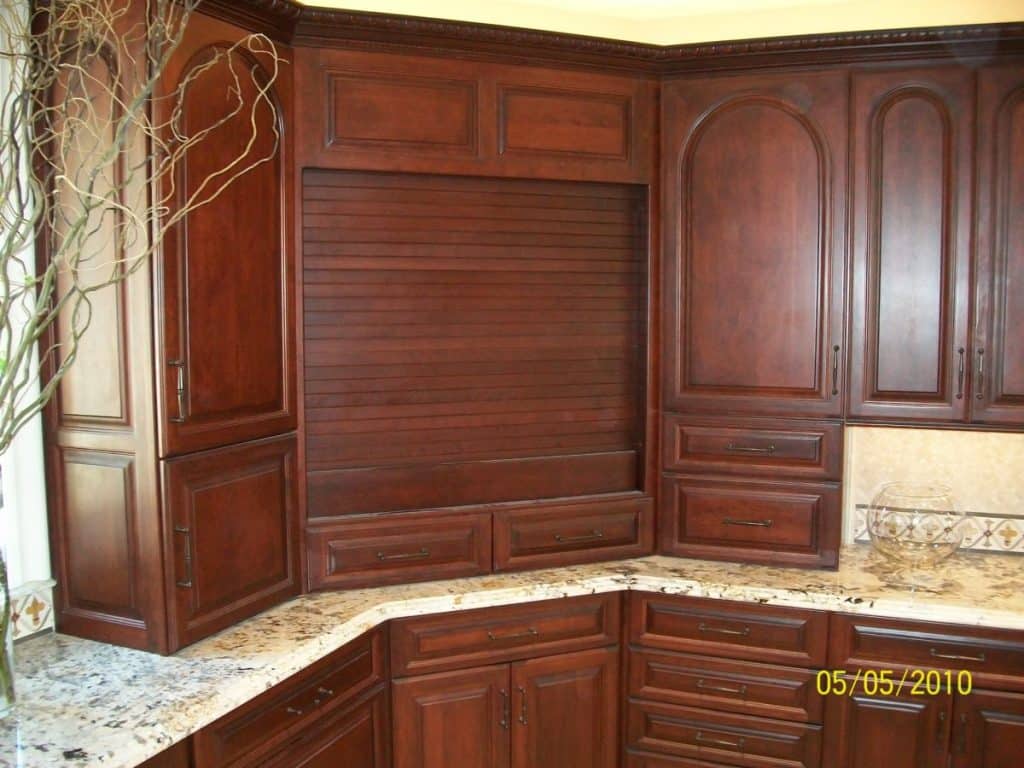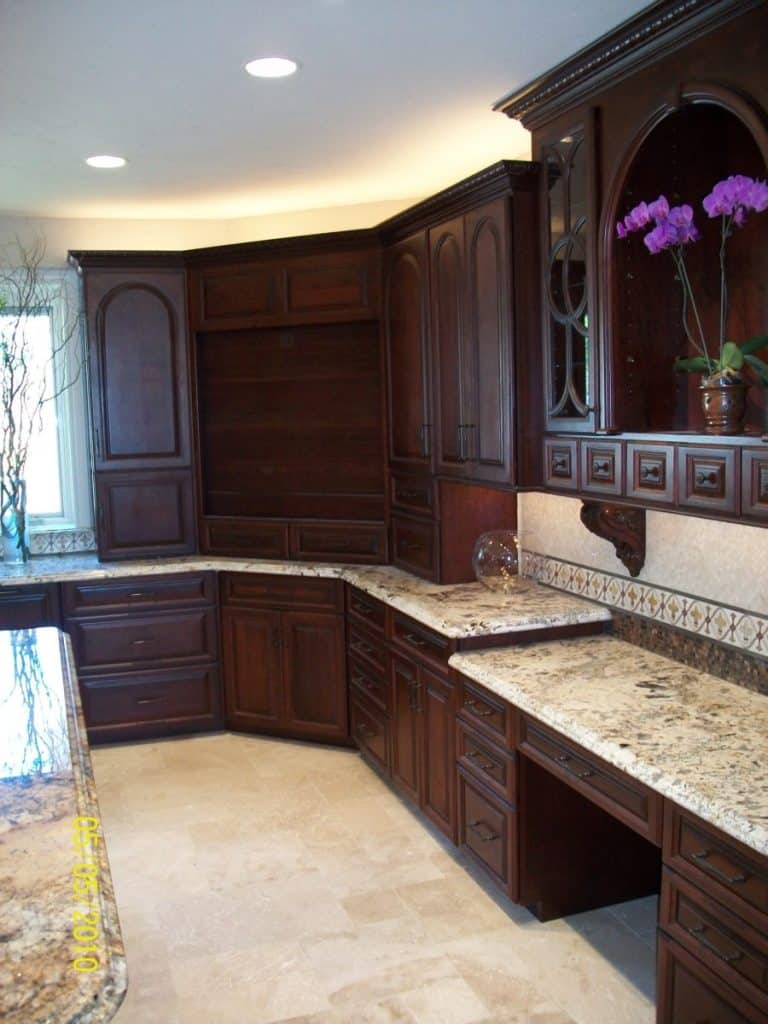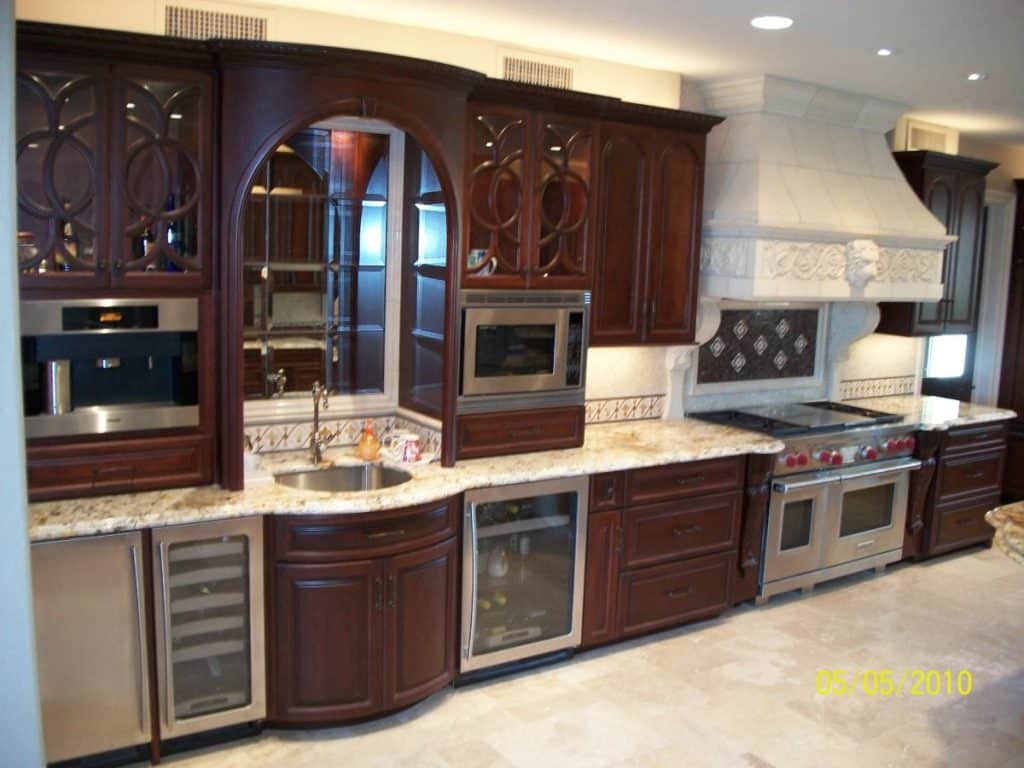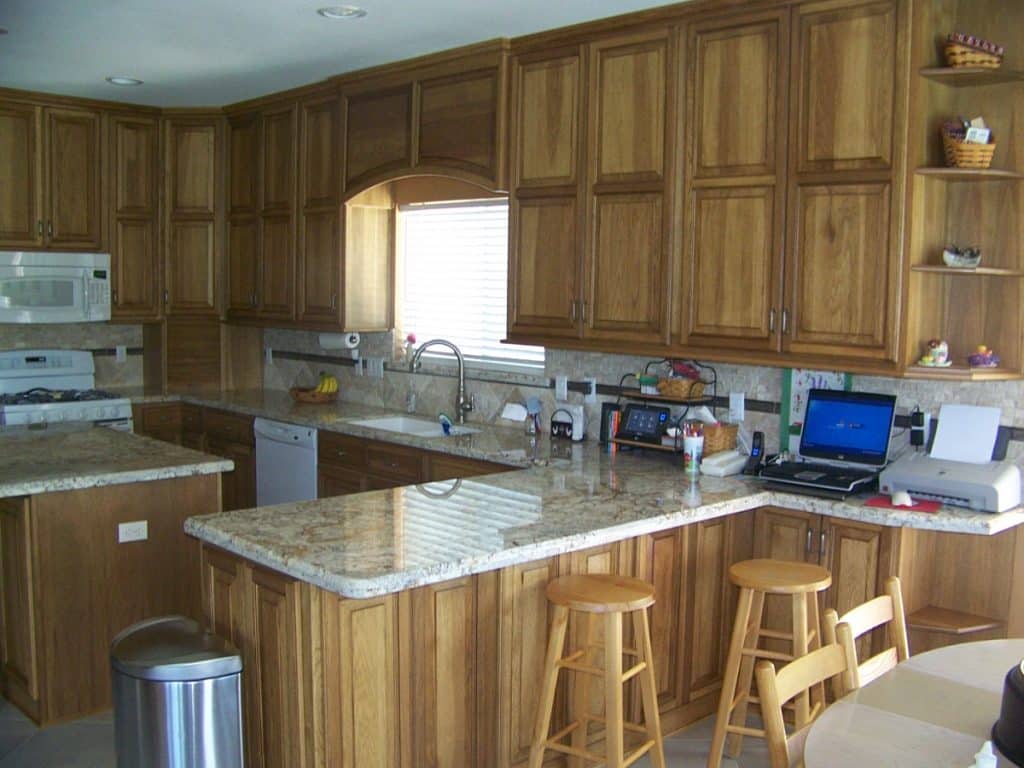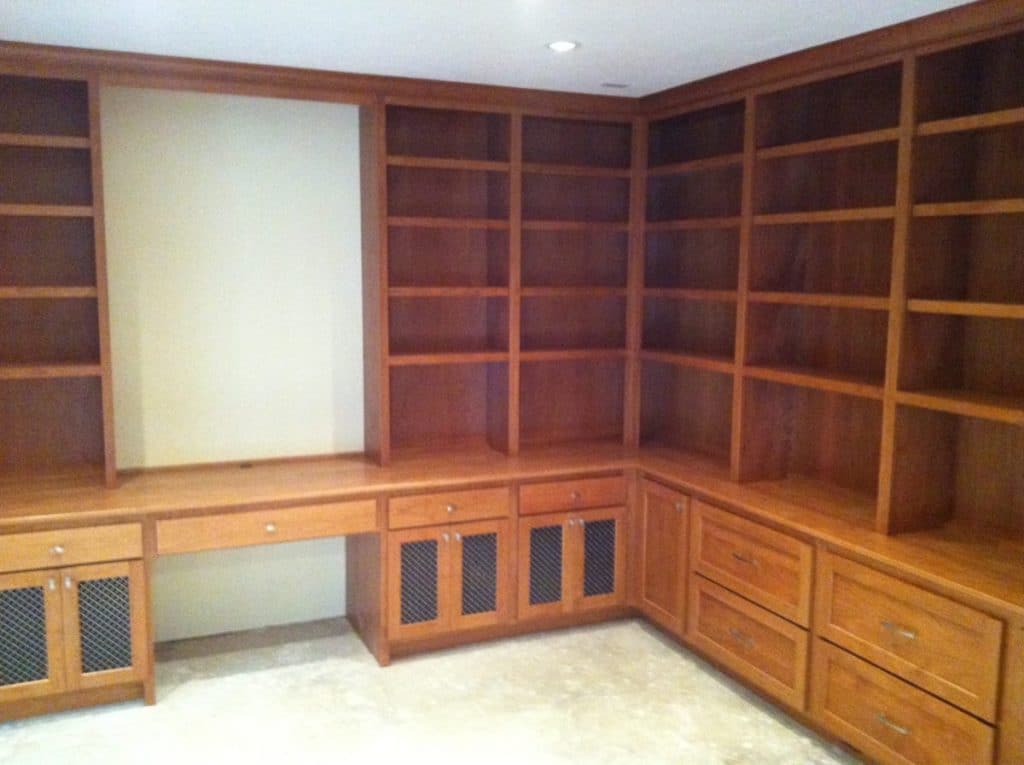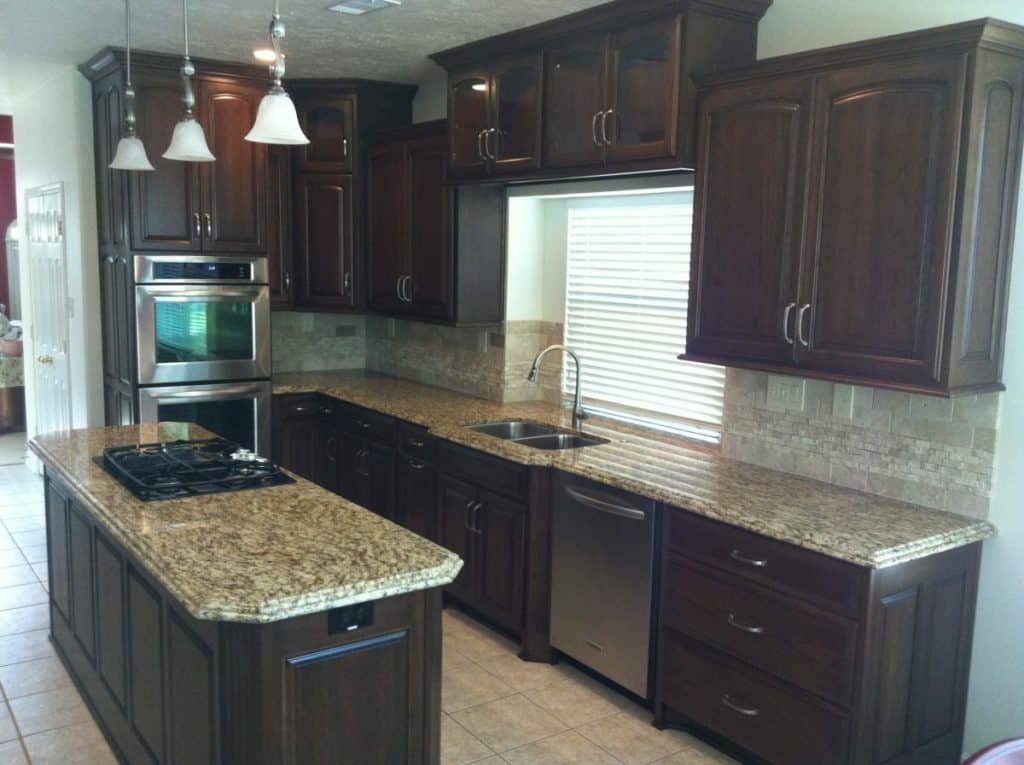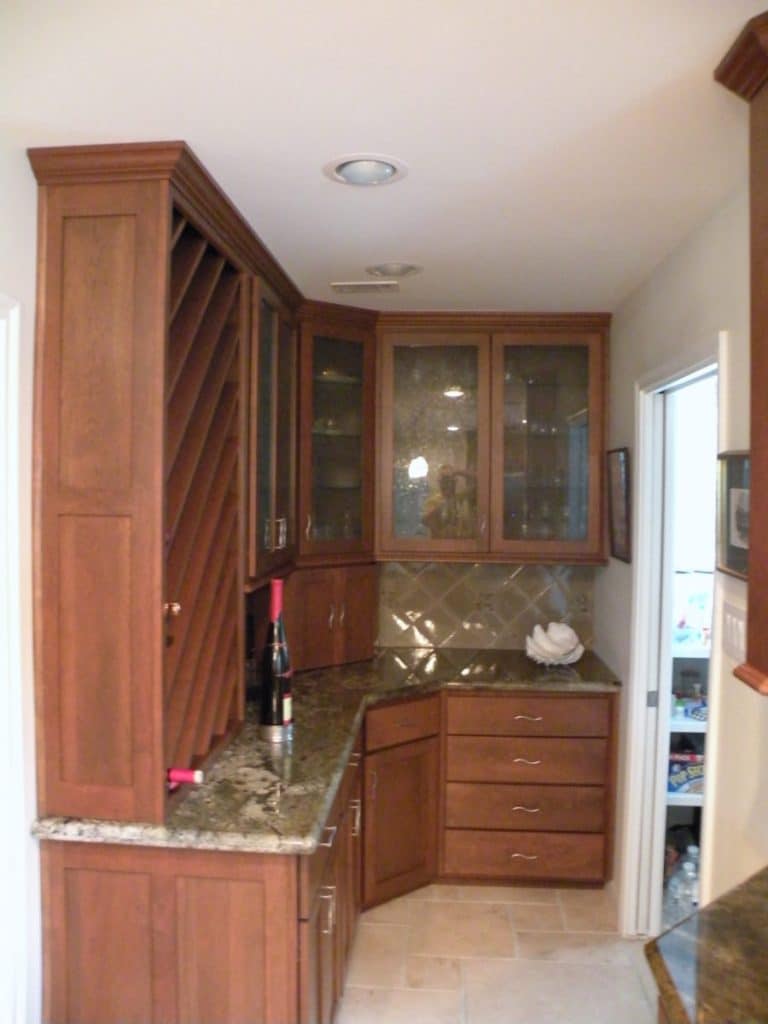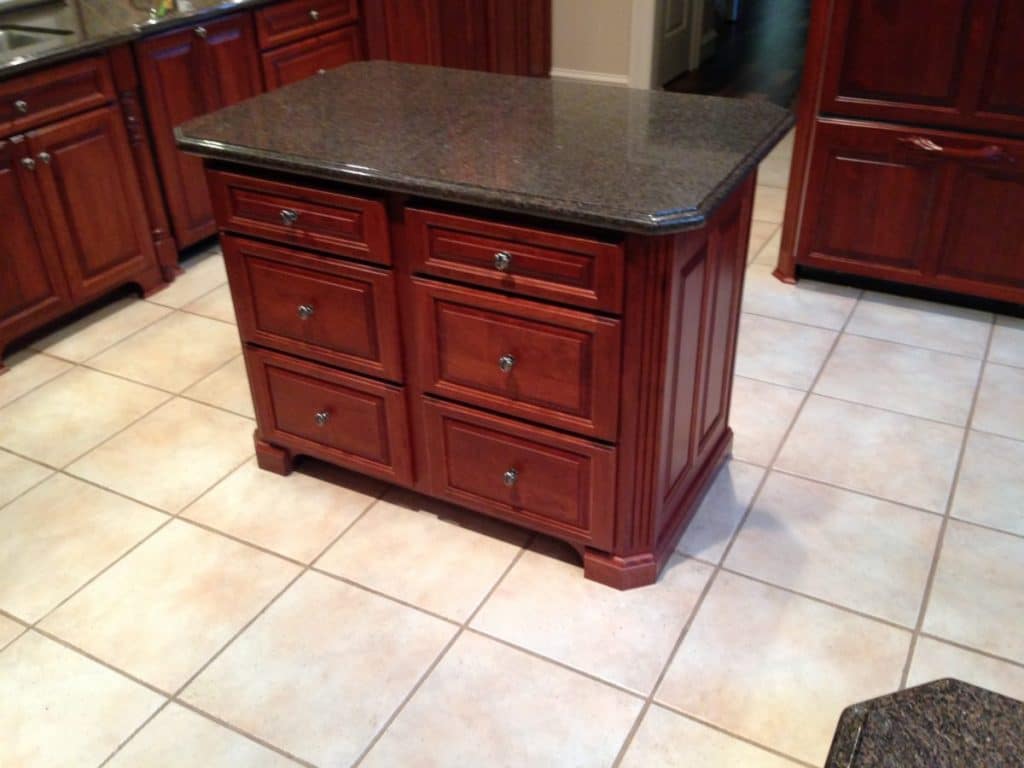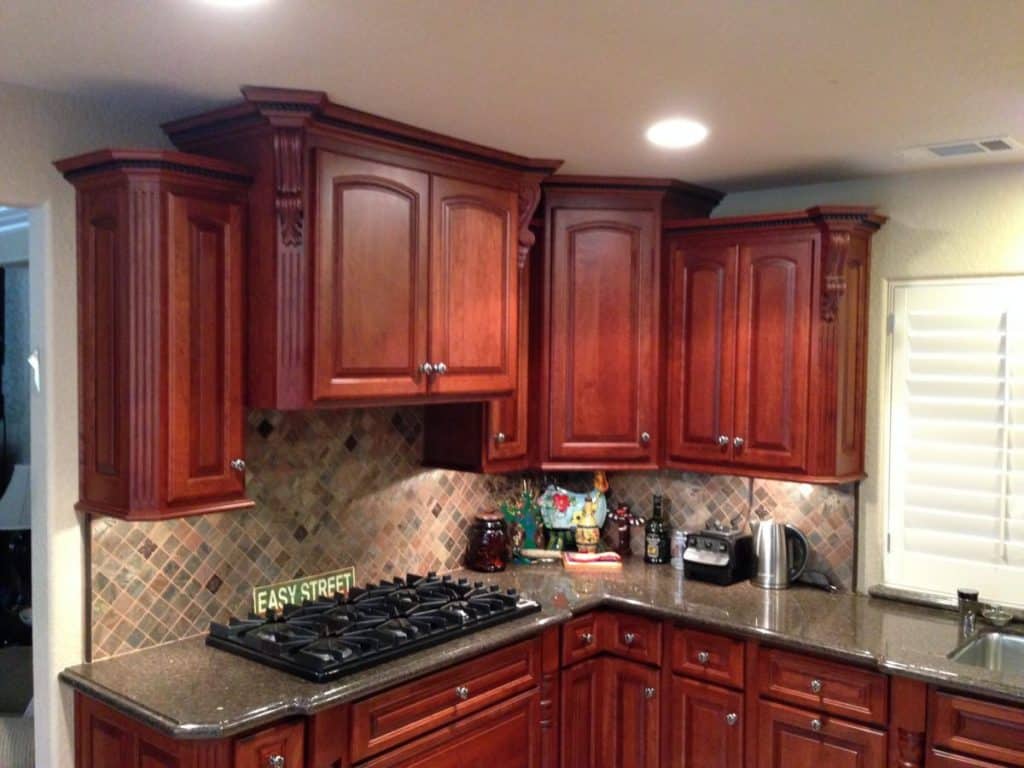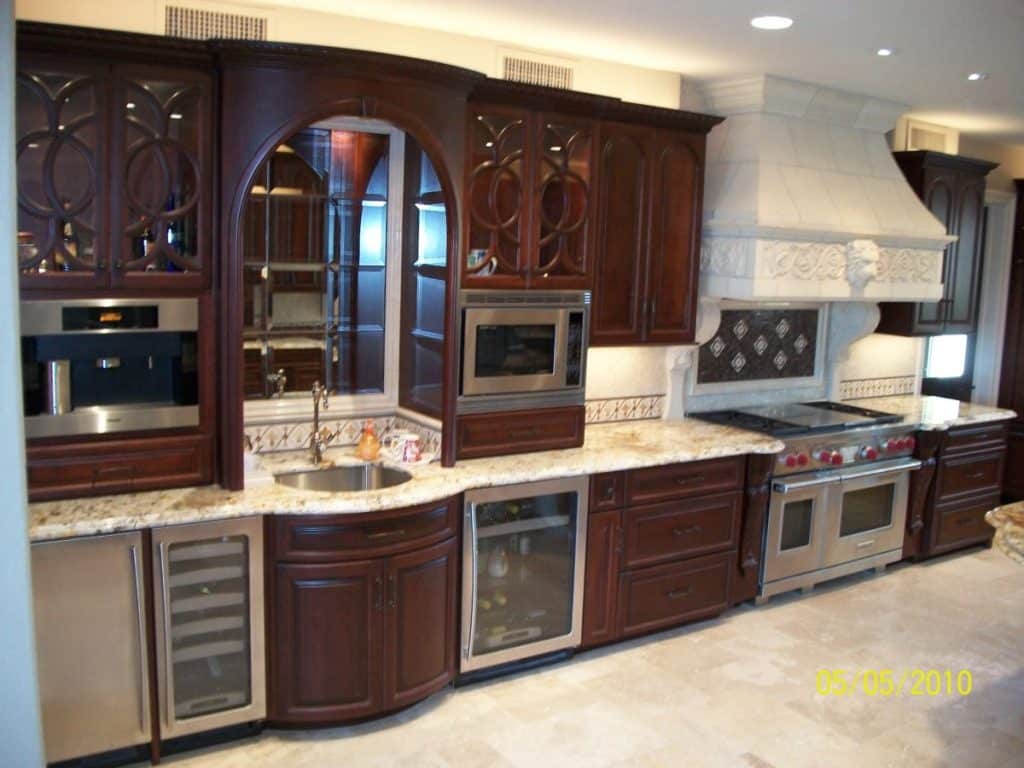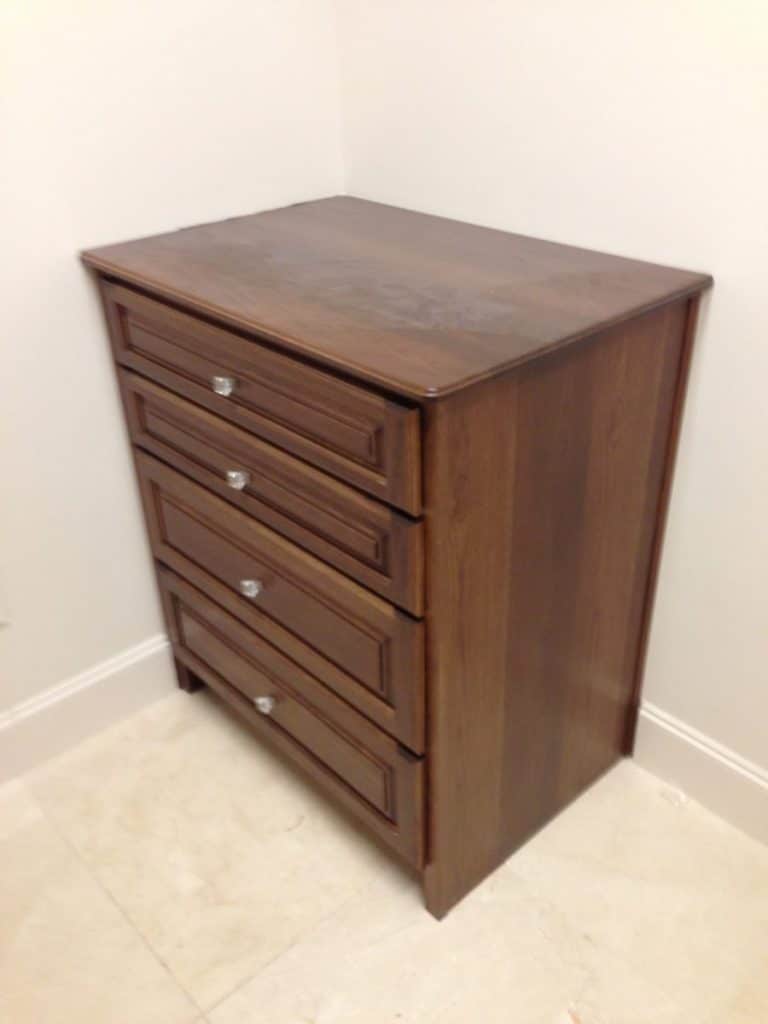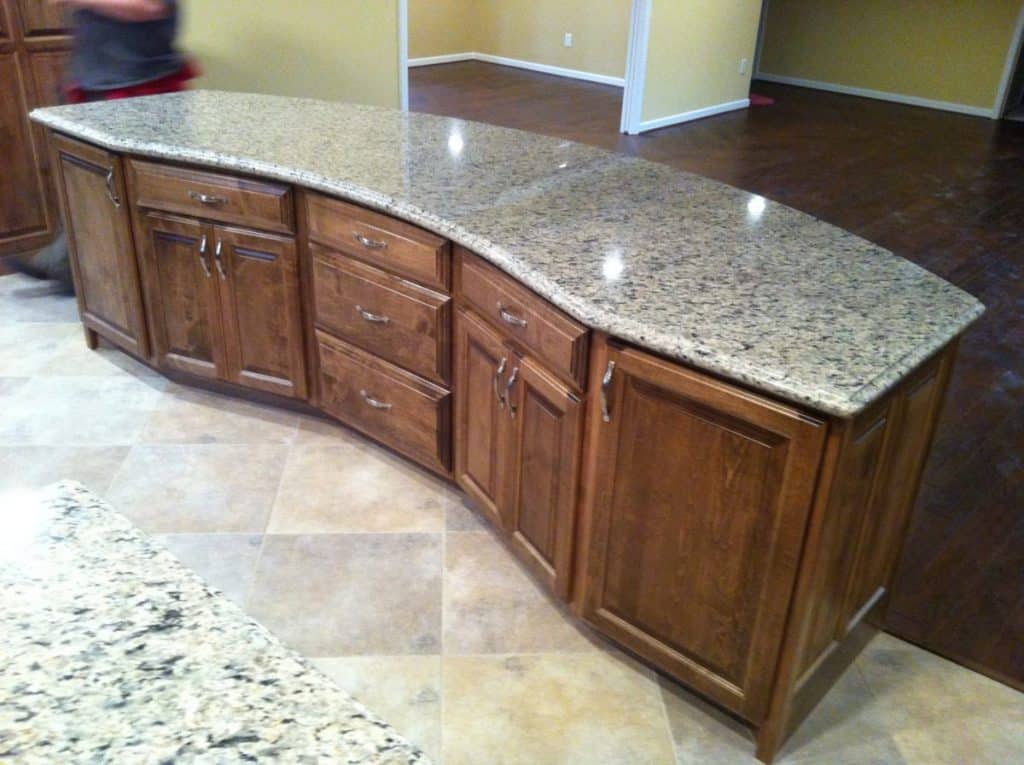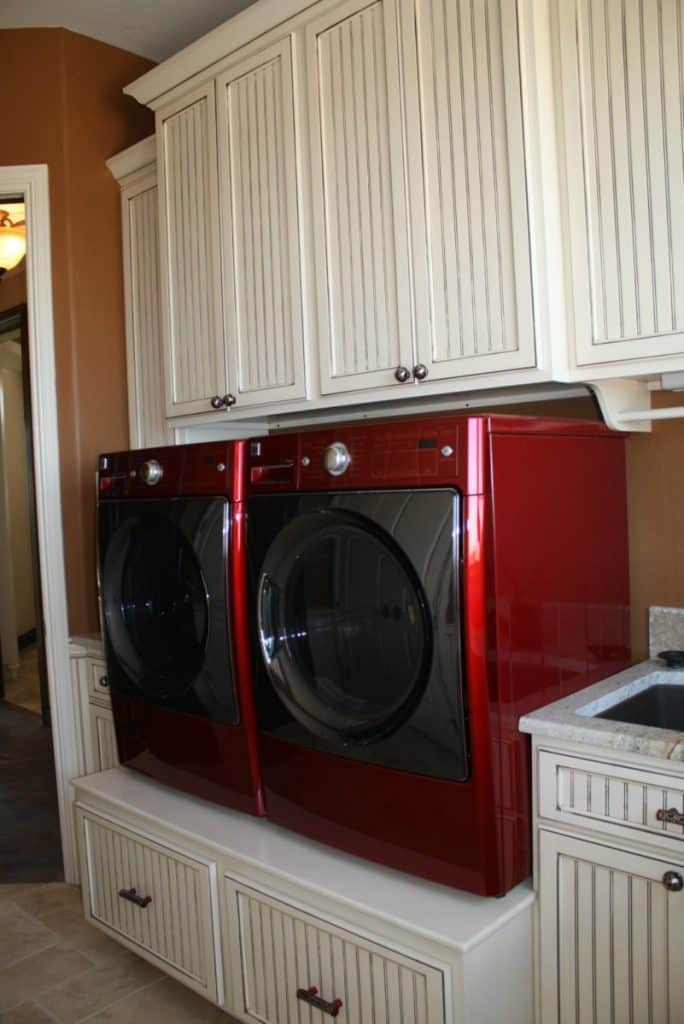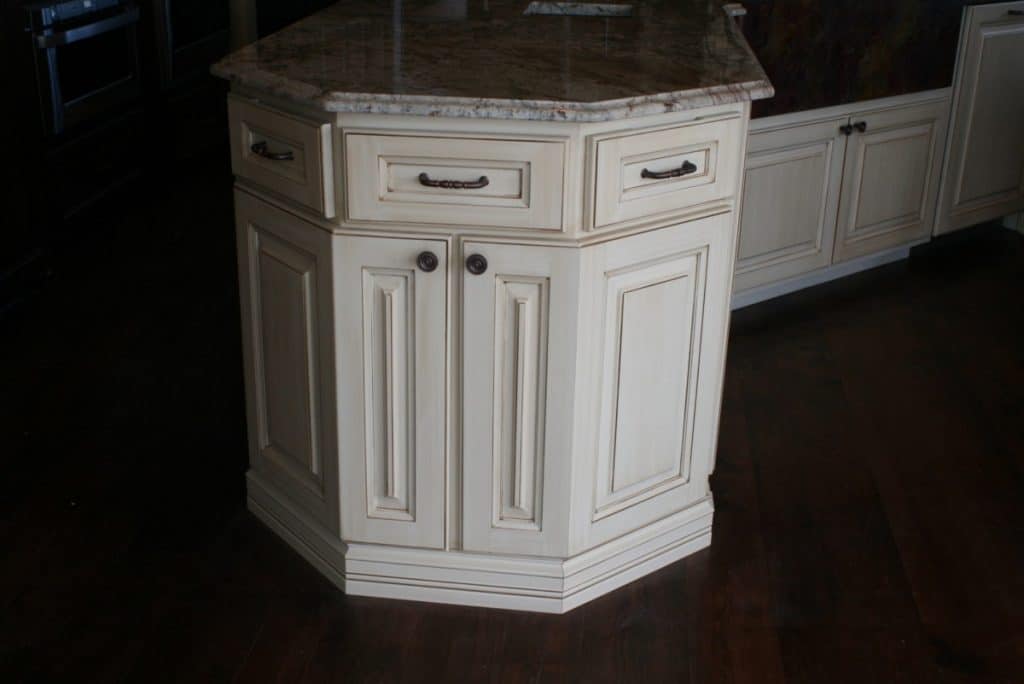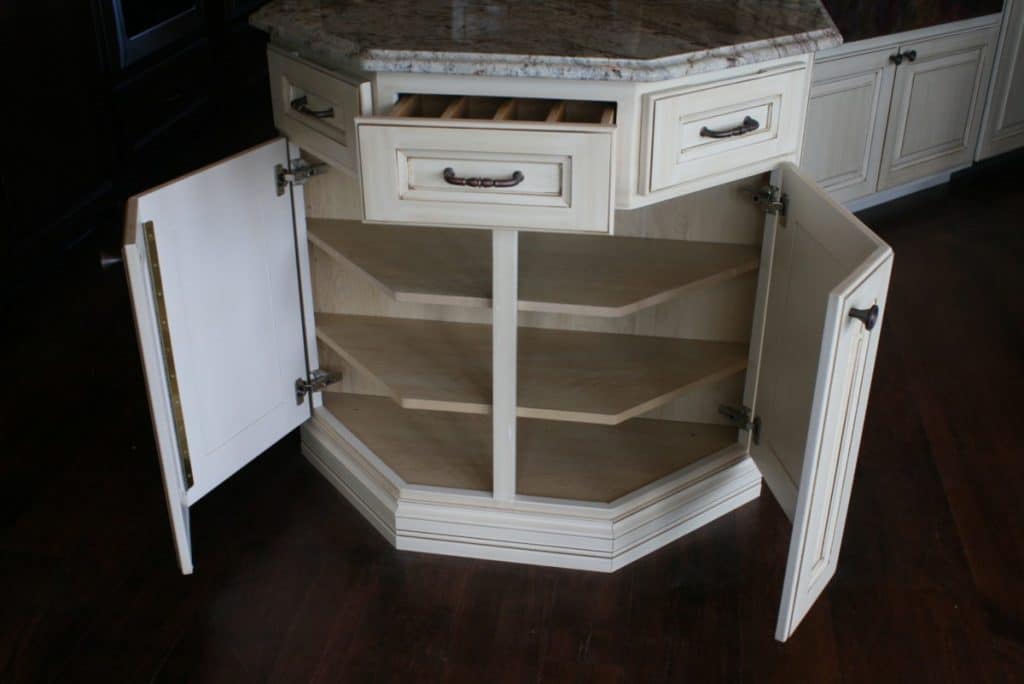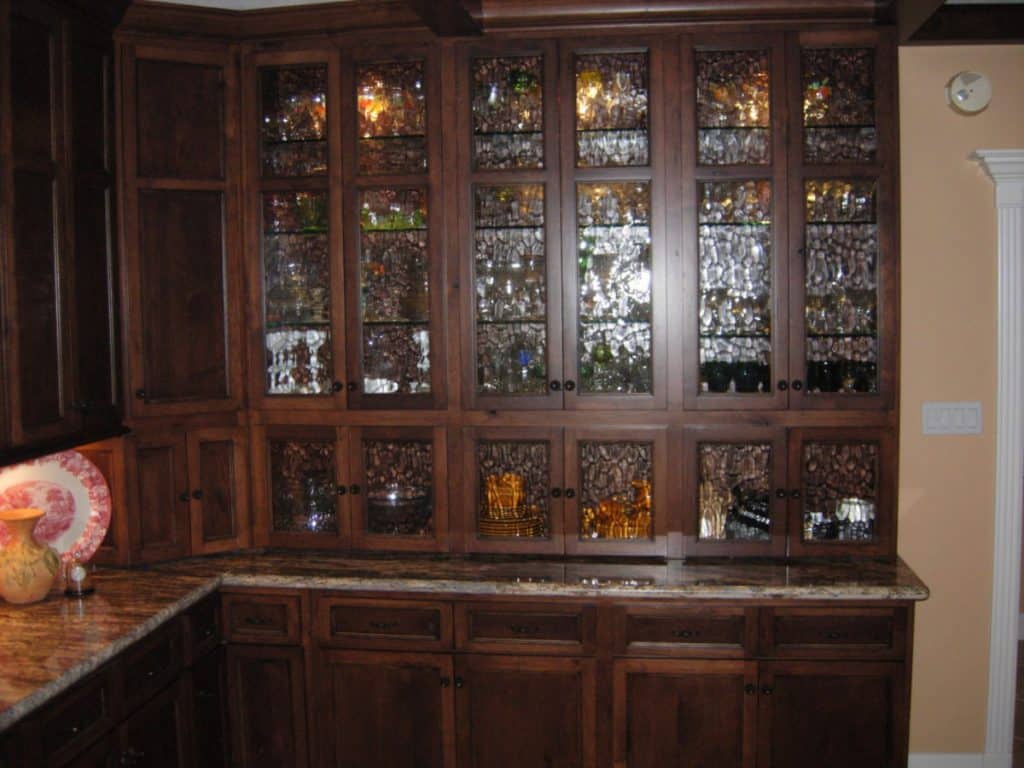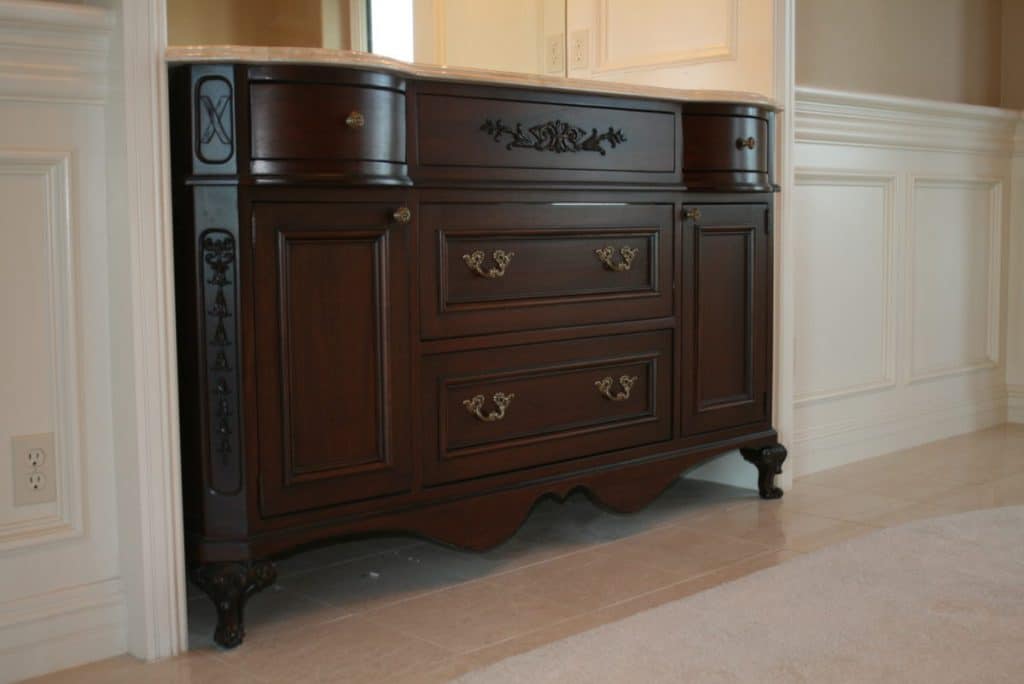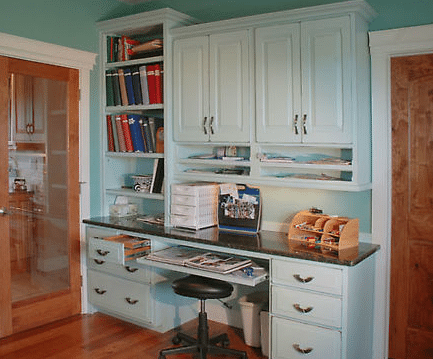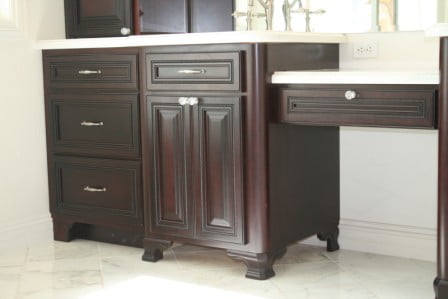 Featured Projects
---
We don't have a sales pitch because if you are in market for cabinets, we can show you the difference. As our showroom and design center is integrated with our warehouse, you will likely find examples of our most recent projects; ready for delivery and installation. However, the showroom is open by appointment only; please call (281) 587-2663 to schedule a visit. We would love to show you our work and samples of both residential and commercial custom cabinetry.

$('h3').attr('style', 'font-weight: 0 !important');