The Story Of A Family Trade Brought To The Masses
Amish Cabinets of Texas has been in the Houston all wooden cabinets industry for over 10 years, and our cabinet makers and designers have learned a lot from our clients. Our business is woman-led and we have veteran contractors. For example, one of our builders and owners, Daniel, has worked in construction and contracting for 20+ years. With such expertise at the helm, your project is in capable hands.
Humble Beginnings
Our Houston all wooden cabinet business was originally founded in the early 90s when a school teacher began to make and design cabinets for local customers. This is where the concept of custom cabinets was first imagined! However, we wouldn't begin to offer custom cabinetry statewide until 2008.
Under new ownership, Amish Cabinets of Texas is quickly expanding! We now provide our all wooden cabinet making and design to clients in any part of the state. Now, more property owners can benefit from the artisanal value and ergonomic benefits of customized cabinetry.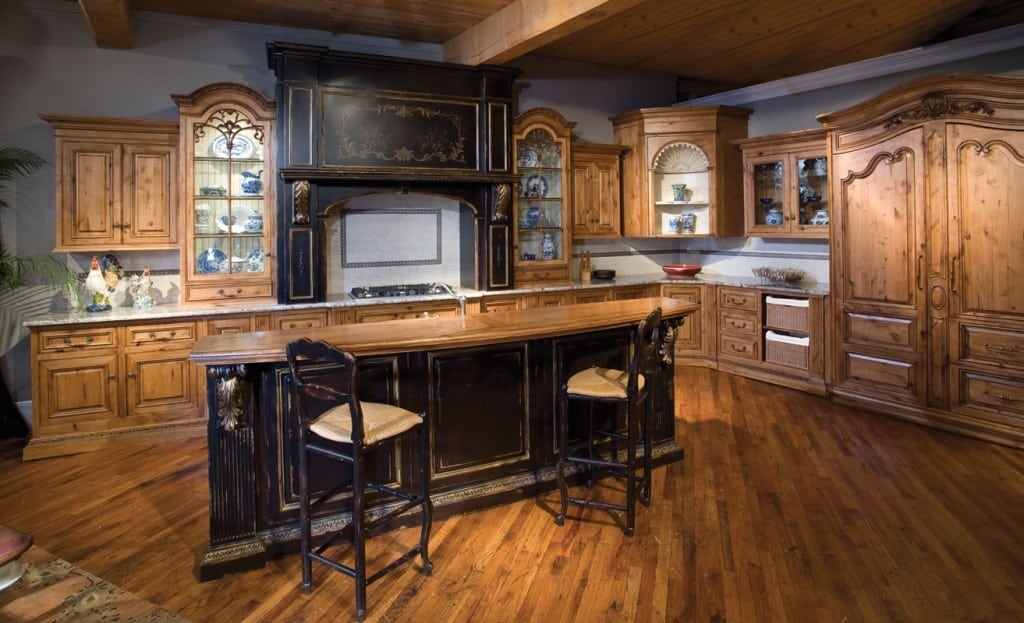 Chasing Perfection — Your Project Is Done Right The First Time, Every Time.
We have worked for decades to perfect our methods. Our team offers immense versatility. Our services provide benefits that you never thought were possible. With the right cabinets, you can finally fit all of those tools in one drawer. Alternatively, we can construct a discrete space for trash. Of course, we only named two of the many uses for custom cabinets. No matter their function, our cabinets will fit your preferences and upgrade your lifestyle tremendously. Cabinets that cater to your needs will surpass even your wildest expectations. They serve as an extension of you or make your everyday routine easier. With a clean home and an efficient lifestyle, you'll have more time to enjoy the things that really matter to you.